Hey Everyone
Hope you all enjoyed Tiffany Wants a Nooner! It's a nice slice-of-life vignette. Devil's Pact Chapter 42 first edit is complete. There is some nice sex coming up: Mark and a MILF, Mark/MILF/MILF's teen daughter, Sex on a Beach, and if your a fan of hermaphrodites Lilith reenters the story and fucks Lana/Chantelle. There's also a shadow demon.
Working on the first arc of the Battered Lamp. Unlike the Devil's Pact, which has a slow start, this one jumps into things a little faster. Antagonist show up earlier, but there's plenty of hot sex. Kyle Unmei doesn't know how fateful a decision it was to buy that battered lamp, but Aaliyah is going to change his life.
I finished Girl at the Bar today and it's available for Pre-order from Smashwords. With this coupon FH58A, it's $0.99 to purchase. This coupon is good until 05/21/14 and only for you guys. Everyone else has to pay full price. Or if you want to win a free copy, click here.
It will be available for purchase 04-21-14.
Take care,
J
P.S.: Aren't these women lovely?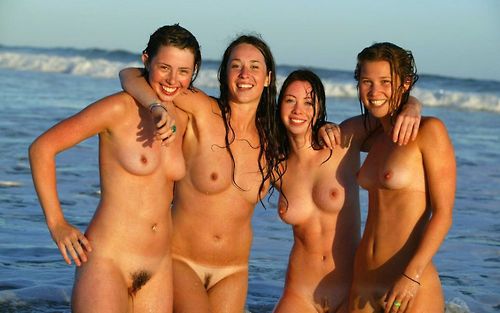 by





by