Hey everyone,
As you all know, yesterday I finished the Devil's Pact. I want to thank all of you that sent me comments, feedback, and encouragement over the last ten months. It kept me writing and posting!
I particularly want to thank the following people:

First and foremost my editor, Master Ken. He drummed a lot of grammar into my head the last six months, greatly improving the quality of my writing. He volunteered a lot his free time to make this work better, and would hope you'd all send him your thanks at dionysus40@prodigy.net.
To Korvus for sending me your thoughts and analysis of my work, giving me some great feedback, some of which made it into the story.
To Dreamer for your help with the Spanish that appears in the latter chapters.
To Holger for translating the Devil's Pact into German. It's such a surreal experience seeing your writing in another language. Good new, you should be able to catch up now. 🙂
And to Jokester, Kokoruei (hope you're still working on that Succubus story), b0b, DreamlovingXXX, and klimstit for your support and suggestions.
And lastly, I want to thank everyone who emailed me and left comments. If I didn't mention you, don't think you weren't forgotten and don't think your comments didn't mean a lot to me.
More is coming.
Take care,
J.
P.S. I also figured out how to get only the first part of a post to show up. Turned out it's a bit of code and I had been searching through all the settings for nothing.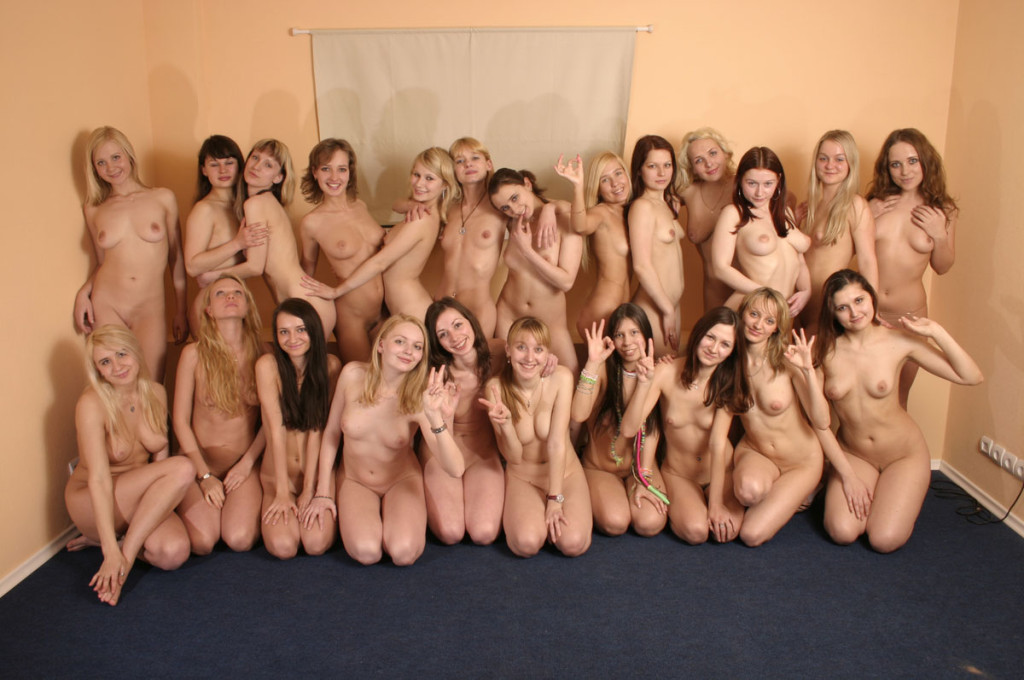 by





by