I received my first edit back on The Number One Rule of Retail. When it gets posted, the current poll ends. Right now Ghost of Paris 5 and Jonathon's New Wife are tied. If you want to be the one to break the tie, vote now. Otherwise the random number generator shall decide!
I'm editing 'Naughty Wife's Surprise', the sequel to 'Roleplay Gone Wrong'. It's Friday Night again and a second wife is joining Frank and Evie!
'Girl at the Bar' is $0.99 on Smashwords with this coupon: FH58A. Expires May 21st.
If you want to help support my writing, buy one of my ebooks or if you're shopping for an ebook, check out Smashwords with this link and see if there's anything you'd like to buy.
You can follow me on twitter (SFW), like me on facebook, and see my tumbler page (NSFW).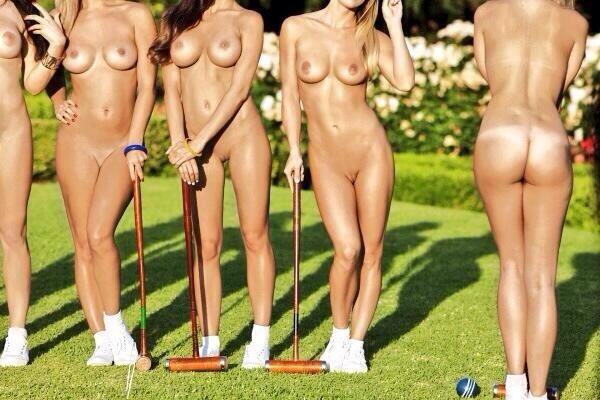 by





by