Hey everyone!
Sorry for the long space between updates. I hope to have Chapter 43 out soon. Just waiting back for the final revisions from my editor.
I wrote the rough drafts for Chapters 6 and 7 of the Battered Lamp this weekend and finished my rough draft of 'Naughty Wife's Surprise', the sequel to 'Roleplay Gone Wrong'. Officer Connoly returns and a new wife joins the fun.
I am almost finished with the outline for what I'm tentatively titling 'The Mortal Champion' book one of my 'Pixie's Passion' supernatural erotica series. This is a full length novel with lots of sex, action, and magic. Two faery, Maeve of the Summer Court and Corrigan of the Winter Court, war over the soul and love of the one man that can shift the balance of power in the faery realm.
'Girl at the Bar' is $0.99 on Smashwords with this coupon: FH58A. Expires May 21st.
If you want to help support my writing, buy one of my ebooks or if you're shopping for an ebook, check out Smashwords with this link and see if there's anything you'd like to buy.
You can follow me on twitter (SFW), like me on facebook, and see my tumbler page (NSFW).
Since it's my birthday tomorrow, these lovely ladies are helping me to celebrate!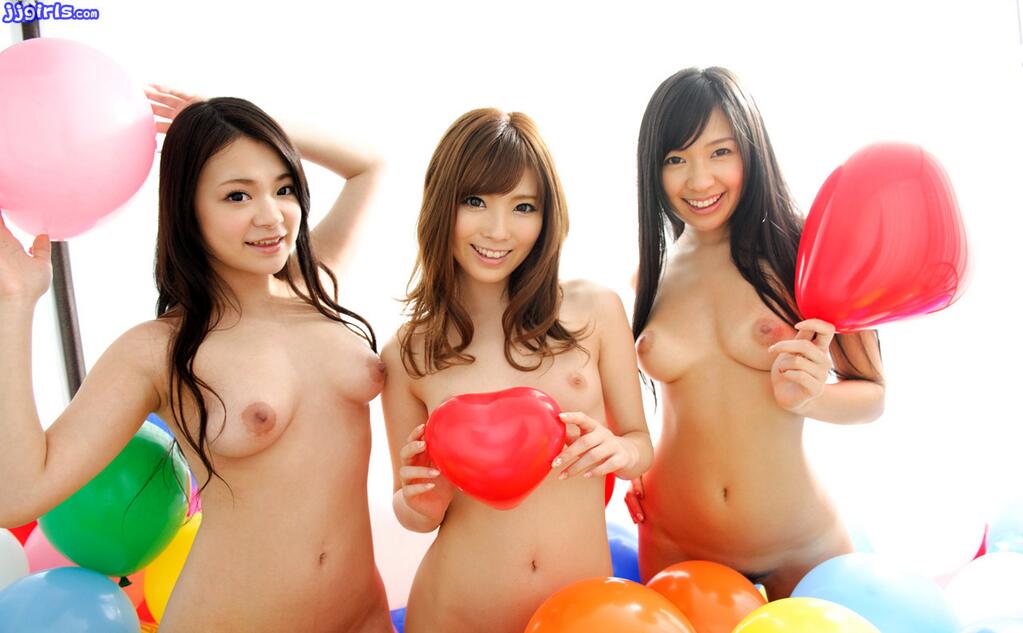 by





by