Good morning everyone
How are you all doing? Hope you guys enjoyed Jonathon's New Wife, there is a sequel to this story in the slave chronicles. 'My Husband's Slave' takes place sometime later. 'Ghost of Paris Chapter 5: Sunday Service' won. The Ghost is out for revenge on the reverend's wife, Happy Roberts. I had a lot of fun writing this one!
A new poll is up and a new story, 'Cindy's Interview' has been added. Mark and Mary need a servants to maintain their growing household, and Dr. Willow's clinic has been finding likely candidates. Cindy and her mother Pearl have been offered a new job opportunity, they just have to get through their interview with Mark and Mary. Will contain Mother/Daughter incest! It's also the first chapter in my Servant's Chronicles. I noticed I had written several side-stories following servants of Mark and Mary, and have plans to add a few other chapters.
I wrote two new Ghost of Paris chapters, bring the series up to twelve chapters and an epilogue. Thanks to PeacelovingXXX for the idea for the second chapter. I'm outlining the Church Camp series. Suzette Mitchels, newly converted to the Living Church, plans on bringing Mark's message of free love to her church camp. Suzette is the redhead that Mark followed into the locker room in 'Mark Goes Back to School' and is spotted in 'Ms. Blythe is Hot for Her Students'.
Finished the rough draft for the first arc of the Battered Lamp, and almost have my outline done for the second. Its ambitious.
On my other blog, there is my new review of 'Doctor Next Door' written by J. D. Grayson. He's been really supportive on twitter with my commercial erotica, so check out my review. There will also be a link to the right with the current review on my other blog.
If you want to win a copy of 'Naughty Wife's Surprise', there's only a few days left to enter. Just post here and you'll be entered to win one of two free copies by Sunday 8pm PST.
If you like my free stories and would like to help support my writing, please buy one of my paid stories or browse smashwords and see if there's something you like.
I also just want to thank you guys for the support and comments. Keep them coming, they do mean a lot when things get frustrating! And please like me on facebook and follow on twitter, or just pop in and say hi.
Take care,
Reed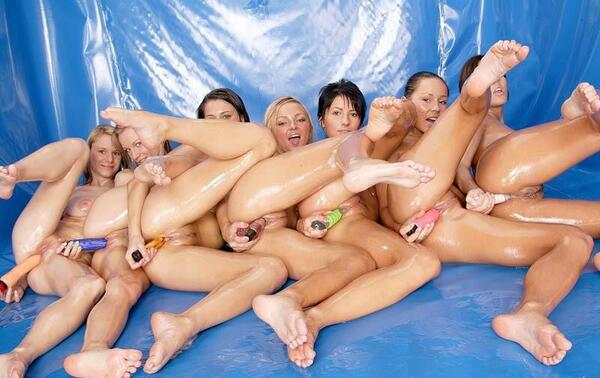 by





by