'Naughty Wife's Surprise' comes out next Monday. If you want to enter to win a free copy, click here and leave a comment. It's the hot sequel to 'Roleplay Gone Wrong', my first published erotica. Drawing happens next Sunday night.
There's a sample available at my blog as well.
I'm starting a series of published erotica short story reviews, my first one is up at my other blog. Check it, let me know what you think. It's the first time I've written a review.
PeacelovingXXX had posted in the forums a few months back an idea for a Ghost of Paris story. It's a great idea, and I'm writing the rough draft right now. I also wrote another Ghost of Paris chapter that takes place right before PeacelovingXXX's chapter. This brings Ghost up to twelve chapters and an epilogue. If you ever have an idea, let me know. If I like it, odds are I'll write it.
You can also like me on Facebook or follow me on Twitter with the links below.
Take care,
Reed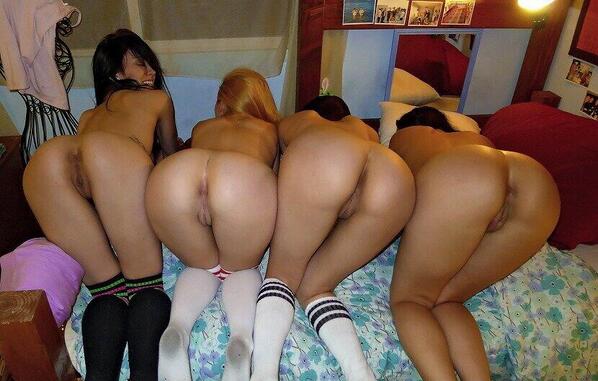 by





by