Hey everyone
There's a new poll up. Tiffany Wants a Nooner won the last poll and it's off to my editor. Currently, it's a threeway tie for first between Alison and Desiree Get Married (my choice, but it's up to you guys and gals), The Number One Rule of Retail (a very hot chapter), and Ghost of Paris (not a surprise, this chapter is also red-hot).
I have to go to work soon and I'm already tired. I've spent the last five hours editing. My eyes feel like there about to fall out.
Anyways, have a great day everyone.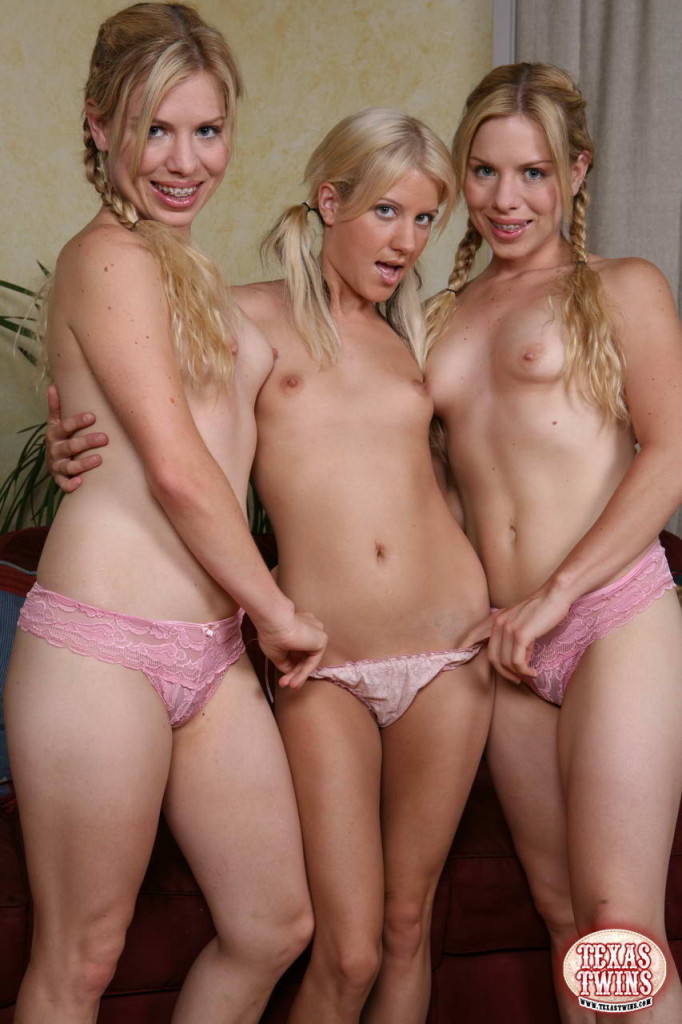 by





by