Hey everyone,
I've published my first erotica today, Roleplay Gone Wrong (Naughty Wives Series 1).
"Frank and Evie have been married for thirteen years and their sex life grown stale. Looking to spice things up, Evie has the idea for some sexy roleplay. She'll dress up as a hooker and Frank can 'buy' her services as she stands on the street corner. The only hitch, Officer Connoly catches them and Frank learns just how naughty his wife can be!"
Available at Smashword and at Amazon. If you go to Smashword before this Friday (3-28-14) and use this coupon at checkout JY65L the short story will be free for you guys as thanks for all the support you've given me. It's available in multiple formats. All I ask is if you enjoy it, to spread the word.
In Devil Pact news, I put up a new poll for the next short story to release after Chapter 40. It's currently tied between Alison and Desiree Get Married and Ghost of Texas 4: The Public Library.
Violet won the Favorite Slut contest and Desiree took second place.
Thanks a bunch
J.
Here's the cover for my ebook: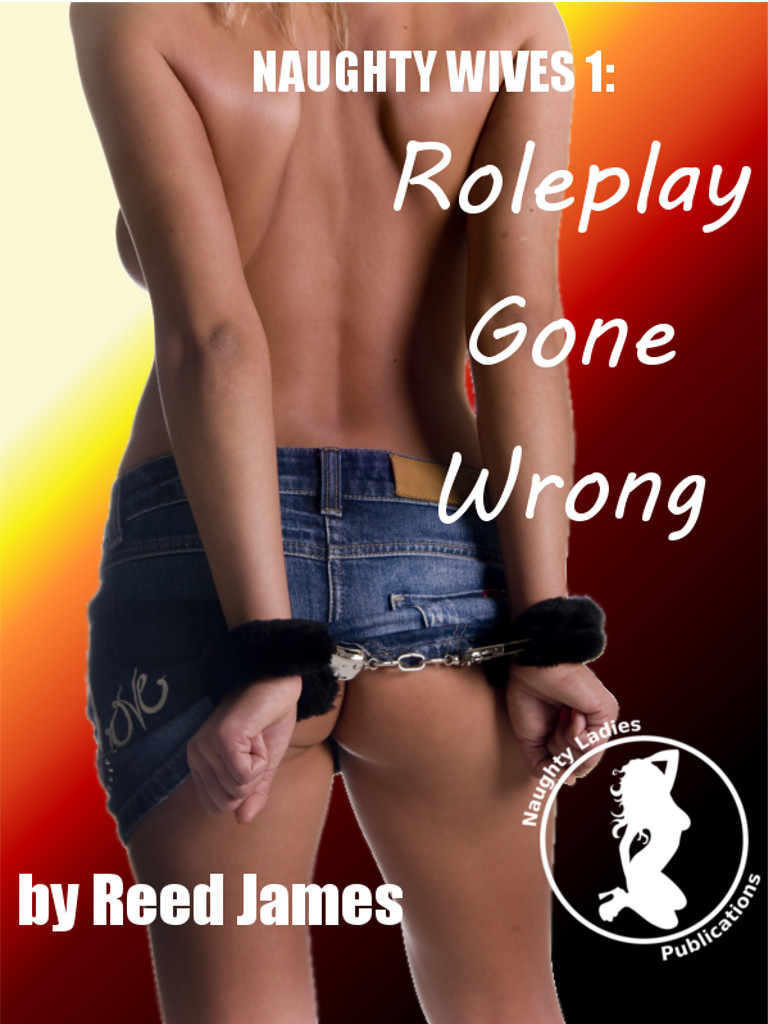 by





by