Hey everyone,
'Miss Blythe is Hot for her Students' won the poll, and is off to my editor. Hopefully you guys like the adventures of a very busty, young teacher.
I have a new poll up. I'm curious if you guys and gals want me to release the rest of the Devil's Pact straight through without interruption or alternate chapters with Side-Stories, Ghost of Paris, Tales of the Best Buy Incident, etc. The poll will be up through the next three posts (Miss Blythe and Alukah side-story Part 1 and 2).
The Alukah side-story follows Sam and Candy on their adventure to France pursued by one of Lilith's daughters, a vampiric creature known as the Alukah. I pulled this story out of the main narrative because of the vampirism found in it. Thanks to klimstit for inspiring the story. When I was a teenager, and wrote god-awful sex stories, vampires were one of my favorites to write and I had a lot of fun writing this one.
Take care everyone,
J.
P.S. I leave you with these beautiful women! I think we all wish winter was over so we could visit such beautiful beaches and see such lovely sights!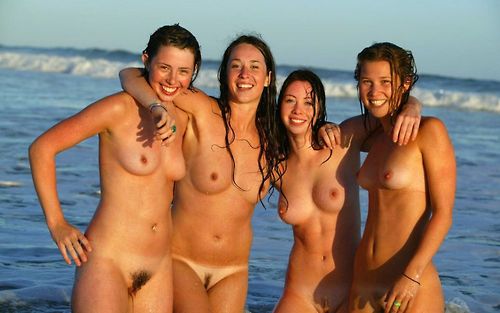 by





by