Hey everyone,
If you want, you can follow me on twitter @NLPublications. Its SFW. I share random thoughts on writing, pimp my stuff, and pimp other authors stuff.
Hope you all liked Ghost of Paris 4! Chapter 41: Assassinations is with my editor so there is still time to vote in the poll for the next short story to be published. Currently 'The Number One Rule of Retail Chapter 3' and 'Tiffany Wants a Nooner' are tied for first place at four votes each with 'Alison and Desiree Get Married' and 'The Lesbian Cuckold' tied for third pace at two votes. So its still very close race.
Thanks to comments from klimslit and kingpin they inspired me to add two more sex scenes added to the main story. And Fenrir insipred a side-story (currently unwritten, but I'll get around to it) where Violet deals with the issues surrounding her mother (as hinted in Chapter 32).
Here is the cover for 'Girl at the Bar', which will be released on 4-21-14 at Amazon and Smashwords. A free sample of chapter one is available at my other blog. If you want a chance to win one of two free copies you just have to post a comment here.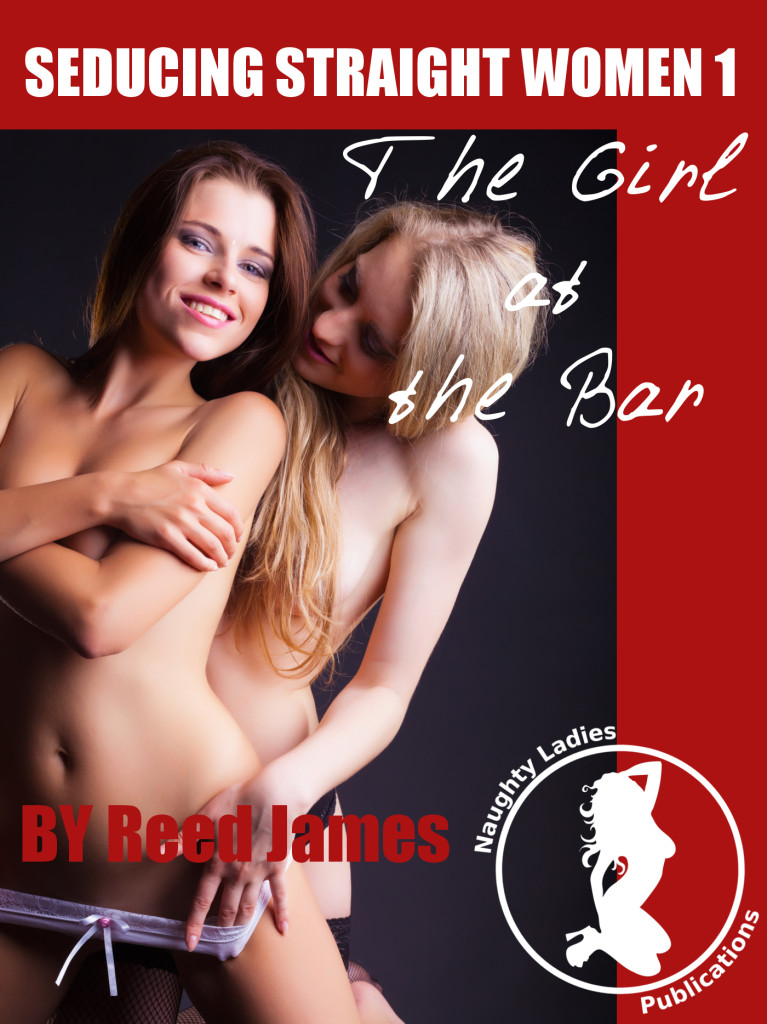 Take care everyone
J.






by





by