Hi Everyone!
Hope you all are enjoying the Battered Lamp. I've been getting a great response! Next Saturday I'll be posting The Ghost of Paris Chapter 8: Public Transportation. And if you'd like to vote for the next Devil's Pact story, click here for the poll.
I'm halfway through the final part of My Fallen Angel, a supernatural erotica thriller in the vein of the Devil Pact, though without the mind control. I'm hoping to release the first part, The Girls of my Dreams, for sale in late September. When Bill dreams that his coworker and crush is dominated by a Demon in his dreams, he's surprised when it happens in real life and the sweet Cynthia is transformed into a nymphomaniac. With the submissive Rochelle, he's going to get to the bottom of what's going on and is thrust into a war between Heaven and Hell, but he also gets the the girls of his dreams.
If you ever want specials and coupons on my published work, sign up for my newsletter where I send out news on sells, discounts, and information on my upcoming release.
Take care,
J.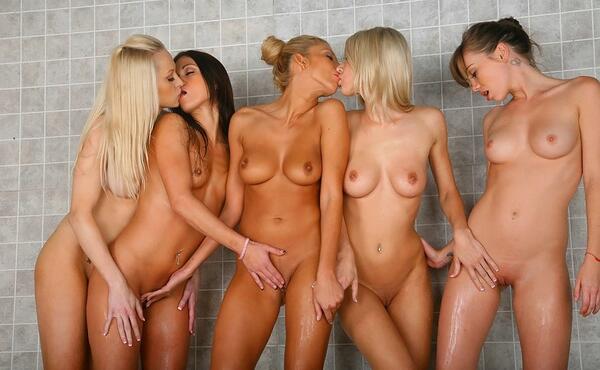 by





by