Hey Everyone,
I got the first edit back for Alison and Desiree Get Married. My editor really liked this one. So that means only a few days left on the current poll. It's a close race between Ghost of Paris 5 and The Number One Rule of Retail 3. Ghost is winning by only 1 vote.
There's still today and tomorrow to enter in to win a free copy of Girl at the Bar, a tale of lesbian seduction. Aurora has her eyes set on Ursula, and she doesn't care that the girl at the bar has a boyfriend. Aurora gets what she wants, and that's Ursula. Enter here. Girl at the Bar releases 4-21-14 on Smashword, All Romance, and Amazon.
I have a new blog post on my other blog. Its my thoughts on writing and note taking. If you're interested, take a look.
Take care,
J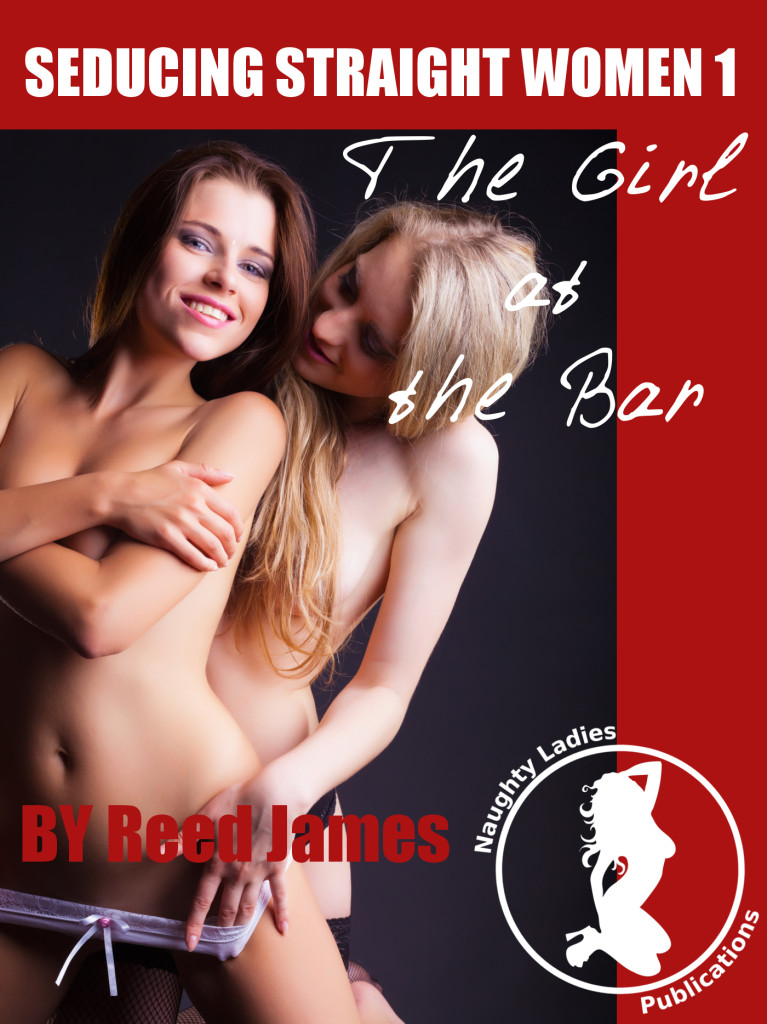 by





by