Hey everyone
Chapter 40: The Patriots is with my editor. Some nice mother-daughter action coming up in this story.
I've finished my rough drafts for the Slave Chronicles. There are a few more side-stories and the church camp story to write, but I'm taking a break to start the Battered Lamp story. It'll replace the Main Devil's Pact Story in the release schedule once it's all finished.
Battered Lamp is about a teenager named Kyle finds a battered, Arabic lamp in an antique store and frees Aaliyah who had slept for a thousand years and is surprised to find out how much time has passed. Having a genie makes everything more complicated, particularly when she claims he is her husband and Kyle wonders how he's going to explain this to his girlfriend Christy.
I hope everyone enjoyed 'Roleplay Gone Wrong', I know a number of you guys used the free coupon. It's now full price (a low, $0.99) at Smashwords and Amazon. If you're not sure, I have the first chapter up at my other blog. Find out what happens when Frank and Evie's roleplay is interrupted by a black cop and Frank discovers just how naughty his wife can be! Contains cheating, cuckold, wife-watching, voyeurism, exhibitionism, interracial, spanking, bondage, anal sex, and oral sex. There will be more Frank and Evie stories for those that liked it.
I also wrote about my experience in self-publishing. Read it here. If you've thought about self-publishing, read it to learn to avoid the pitfalls I fell headlong into over and over.
Take care everyone
J.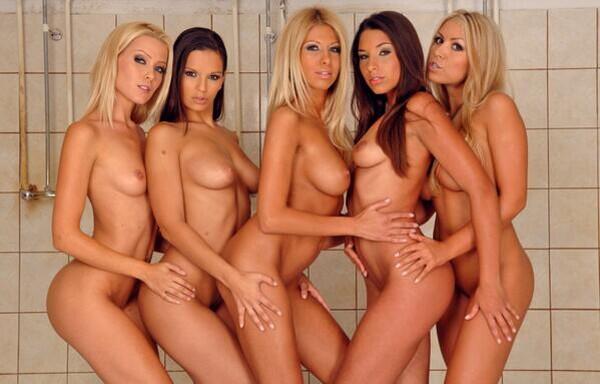 by





by