Hey Everyone
I expect to have Ghost of Paris Chapter 5 out tomorrow! So last chance to vote in the poll. Right now the final chapter of Number One Rule of Retail is beating Cindy's Interview by a single vote.
I'm also working on three new side-stories that all take place during chapter forty-three: Lillian Get's Spanked, Violet's Affair, and April's Night Out. All three are interconnected, and cover the plans Lillian makes during the Matmown meeting.
Naughty Wife's Surprise is on sell, you can pick it up at Smashwords for the low, low price of $0.99 with this coupon XW94P. If your looking for a hot read that contains bondage, candle play, spanking, sex slaves, two naughty wives, exhibitionism, public masturbation, cuckold, interracial, some girl-on-girl action, then pick this up. I also have a new blog post and review on writing on my other blog.
It's graduation time, and if any of you are graduating from College, congratulations! Here's some others graduating in 2014!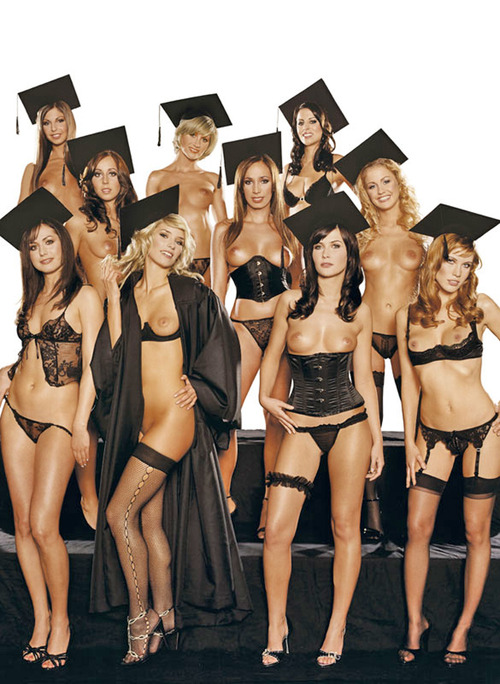 by





by