I found this pic today, and just wanted to share it with you.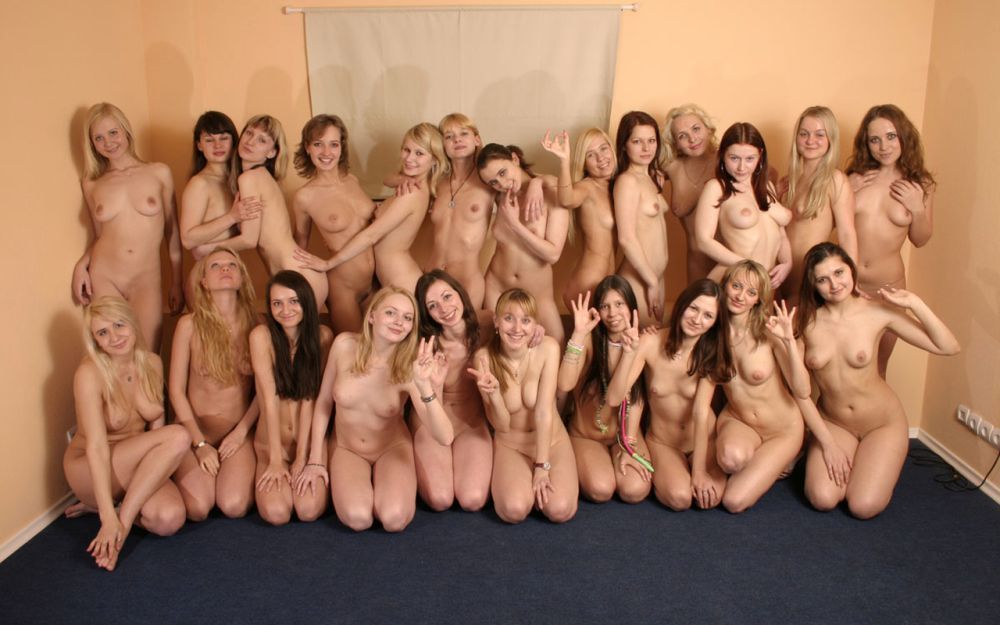 Aren't they all so beautiful. They're wishing all of you a wonderful day!
Hard at work on the Devil's Pact; the first edit on Chapter 37 was finished on Tuesday.
The poll is still going on what to release after Chapter 38. Right now 'Ms. Blythe is Hot for Her Students' is winning with four votes, but The Ghost of Paris and The Number One Rule of Retail are trailing in second with two votes apiece. Still plenty of time to get your vote in here.
Take Care
J.






by





by