Hey guys,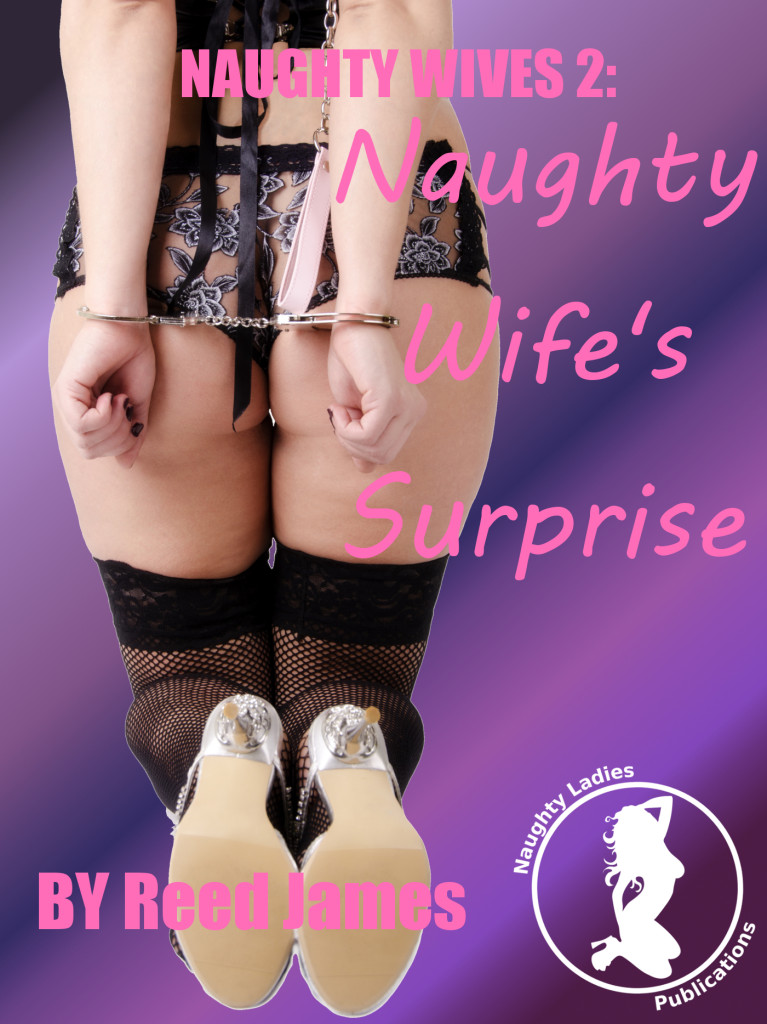 On May 19th (two weeks from today) I'll be releasing my next published work: Naughty Wife's Surprise. It's the sequel to Roleplay Gone Wrong. It's Friday night again, and Frank and Evie are planning on having more, naughty fun. Bondage, spanking, candles, domination, threesomes, public exhibitionism, and more. Officer Connoly returns, and a second wife joins in on the naughty fun and it's Frank's turn to play out his fantasy.
Like with 'Girl at the Bar', there will be a contest and two of you can win a free copy. Click here and post on my forum.
*Edit: I have a sample up of Naughty Wife's Surprise at my other blog. Click here to read it!
The Devil's Pact Side-Story: Jonathon's New Wife one the last poll, so there's a new post for the next side-story for after Chapter 45, click here if you want to vote.






by





by