Hey everyone
So The Devil's Pact Side-Story: April's Cumbath has won the poll so that will be released in two weeks. The new poll is up. Click here to vote. Again vote for two choices.
I haven't been working on the Devil's Pact Publication as much lately, been busy with My Fallen Angel. The rough draft is complete and it comes in about half as long as the Devil's Pact at 206,000 for the 5 novellas combined. I hope to get the first one out in September. I'm almost finished with my first rewrite. It's a great story, a bit like the Devil's Pact and the Battered Lamp combined with lots of sex, action, my frustrating cliffhangers, and hopefully great characters with heart.
I've been thinking of releasing the Devil's Pact in smaller chunks than my original four plans as more of a serial than four novels.
New Ghost of Paris posted today, check it out below! Only 4 chapters and the epilogue to go for this story.
Take care,
J.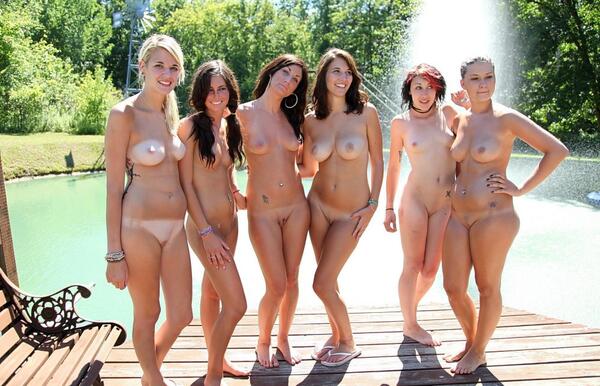 by





by