Hey Everyone
I entered a short story in a supernatural erotica contest, The Virgin Possessed. Kelly is 19, a virgin, and on the verge of marrying her High School sweetheart when she gets possessed by a demon that wants nothing more than to corrupt the innocent girl. What follows: debauched sex of course! Girl-on-girl, anal, group sex, public sex as Kelly's entire outlook on life and sex and love is changed forever.
Please give the story a read, it's completely free, and give my story a score. I need ten scores to advance to the second round and I'm hoping you all will take the time to read the story (it's hot) and score! Thanks a lot.
My editor has Chapter 49, the last breath before we rush into the climax of the Devil's Pact, and there is a new mega poll up. The three stories voted the highest on the poll will be posted after the end of the Devil's Pact and before the Battered Lamp. This poll is different, you get three votes, so choose the three stories you want to see released!
Take care
J.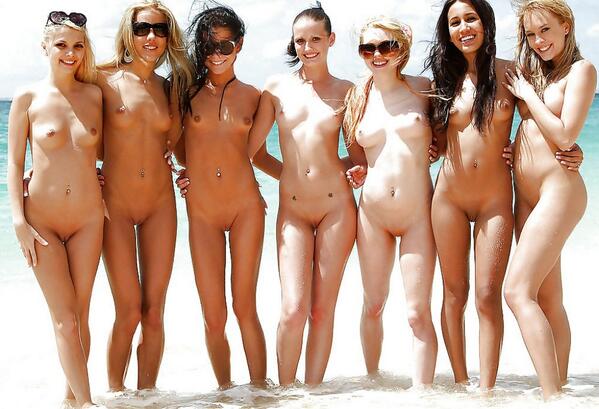 by





by