Hey everyone,
Ghost of Paris Chapter 4: The Public Library won the poll and it's off to my editor. It's a hot, fun read I think. Fans of the Ghost series will not be disappointed. A hot, sexy librarian (of course she has glasses) is about to get to know the ghost real well!
A new poll is up. Right now there is a three-way tie between Alison and Desiree Get Married, Number One Rule of Retail Chapter 3, and Tiffany Wants a Nooner. I'm rooting for Alison and Desiree because they're my favorites, but the choice rests with my loyal readers.
I've written the rough draft for the prologue and chapter one of the Battered Lamp, having fun with this story. It'll replace the main devil's pact story when it's complete.
In my commercial ventures, I'm almost finished with my first draft of 'The Girl at the Bar.' About Aurora, a lesbian who falls in love at the drop of the hat and can't keep her many lovers straight, makes a drunken bet with her friends that she could seduce a hundred straight women in a year, starting with the Ursula, the girl at the bar with her boyfriend. My first real attempt to write seduction, and I think it went well.
If you enjoyed Roleplay Gone Wrong, please take a few minutes to write a review. It would really help me out.
I have new twitter and facebook account for my other writings. It's SFW so follow me on twitter @NLPublications and on Facebook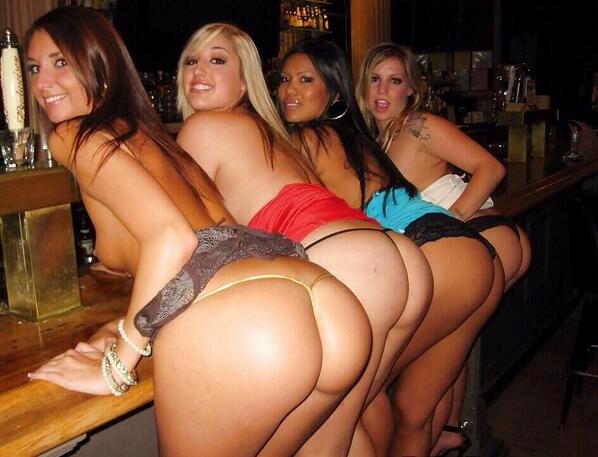 by





by