Hey everyone
Master Ken finished the first edit for Chapter 38 this morning. It should only be a few more days.
As you may have noticed, Horem has offered to translate the Devil's Pact into German. It's humbling to see your work translated into another language, and I'm very grateful to Horem for his work.
Since Chapter 38 is almost ready, the Short Story Poll is close to be being finished. Right now Ghost of Paris Chapter 3 is winning at 10 votes, Miss Blythe is Hot for Her Students is trail at 6 votes, and The Number One Rule of Retail at 4 votes. So it's still close if you want to try and change the standings.
I've also added a timeline of major events for those that care. It's current to the newest chapter and will contain spoilers.
I also have a twitter and tumbler accounts, links are found on the side. I mainly post hot pics.
Take care everyone
J.
P.S.: Found this pic. I like to imagine this is what it's like when Mark gets home.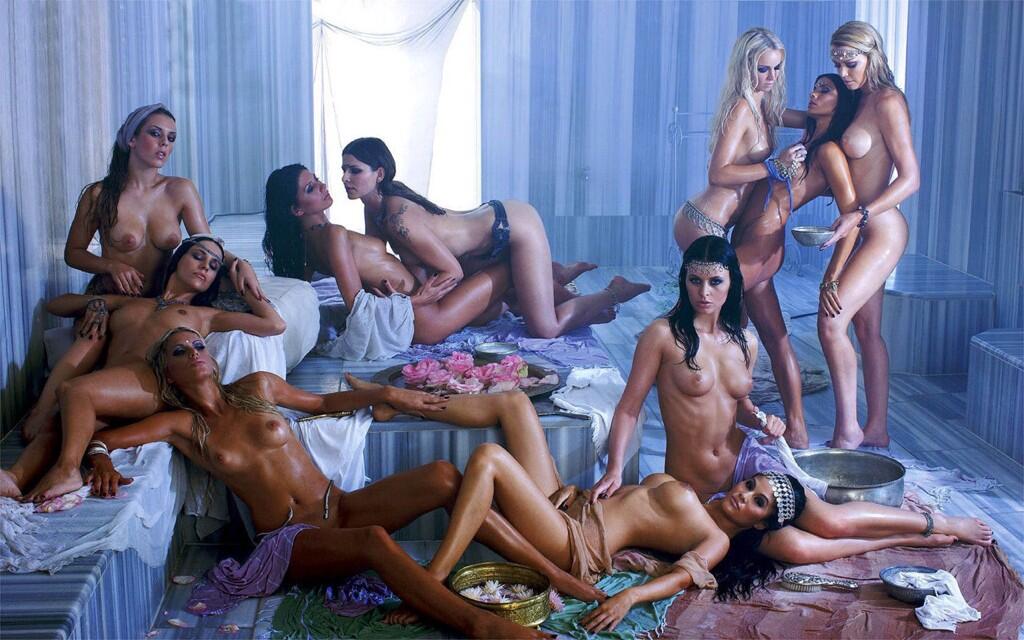 by





by