So, the Devil's Pact is over. Well, I'll still be doing the updates of my embarrassingly bad early Devil's Pact. Working on the part. I crammed Chapter 22 and Chapter 23 together for that one with only 1 new scene. But I digress. When I finished the Devil's Pact, I had a number of ideas about Chase. One of them was her caring for a new child of Mark and Mary. A year before they died, Mary stopped having her nun powers. She was once again capable of conceiving a child. That idea stayed with me in the days after I finished the story almost 2 years ago. I thought about Chase. It percolated in my head for a year before I wrote the Tyrants' Daughter. I felt a lot for Chase. I'm glad to share her story with you.
But it's time to move on to new stories. One years before I wrote the Devil's Pact, I conceived of The World of Erasthay and the story of Angela and Sophia, a Knight on a quest and the spoiled Acolyte forced to go with her. I'll start posting the story next week. There are shorter tales set in the same universe as the Knight and the Acolyte but will have no connections to them. The world is large enough to support many different stories.
Anyways, it's December, so I just want to wish you a Happy Holidays and Merry Christmas!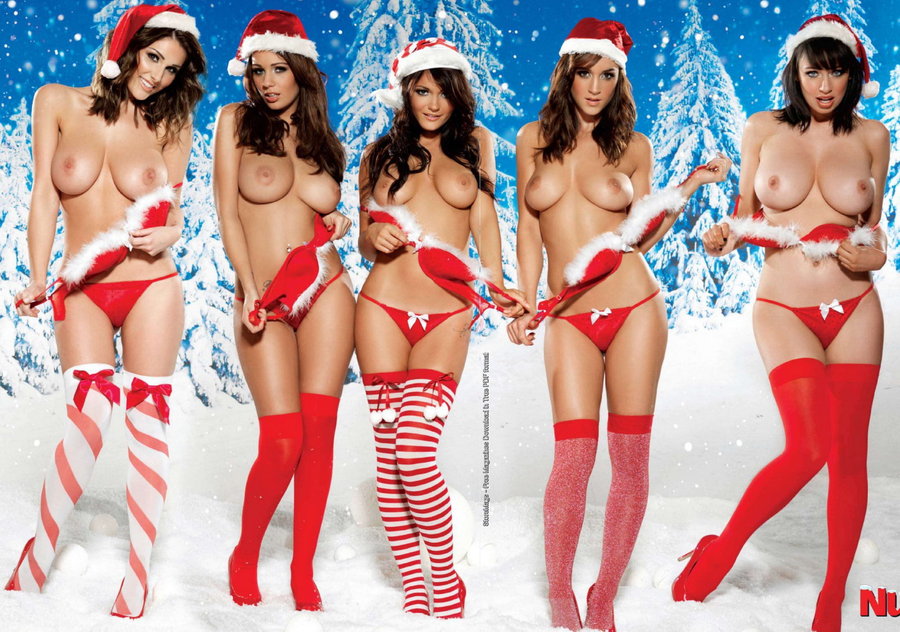 by





by